What a wonderful idea Zoobies had come up with. I mean,?a pillow pet + a pet blanket? How clever is that! Zoobies is a company who makes the cutest, most high-end plush animals that also provide comfy pillows and cuddly blankets inside. Zoobies collection ranges from Book Buddies, Duffel Dogs, Blanket Pets, Storytime Pals, ?Blankie Babies, and Slumber Pets. Zoobies makes the plushest, cuddly and the cutiest animal pillows like Zulu the Zebra, Mashaka the Monkey, Lola the Lamb, Cookie the Cow and
Kojo the Croc
just like the one my kids got. Just to mention a few. When I learned that I could actually get one for free for a product review, I asked my little man which one would he like to have and he chose Kojo the Croc.
There is one big reason why he picked the crocodile pet blanket?and that is because we have been watching this classic 1950s (1953 to be exact) Peter Pan movie. In this Disney movie there is this character named Tick Tock the crocodile and every time you hear that tick tock sound, you know that the Tick Tock Croc is nearby, which makes Capt. Hook very scared. Whenever my little man hears that sound, he would grab his Kojo the Croc pet blanket and starts playing with it with all the giggles and laughs. It is amazing at how this cuddly pet blanket gives so much joy and entertainment to?my kids especially when we are on the road. Yes, Kojo the croc goes with us every time we travel and whenever they fall asleep, we can use the blanket to keep them warm and snug. It's like hitting?three birds in one stone. I said three birds because not only it provides comfy pillow and cuddly blanket, but it also provides entertainment?for kids. I know, right!
We want to say thank you to Zoobies for allowing me and my family to test out your cute & cuddly product and we say we are very happy and would likely to recommend it to all. Zoobies products are absolutely the perfect gifts?for all kids or kids at heart. Why not??Great products and great service?are definitely what Zoobies has to offer to their customers.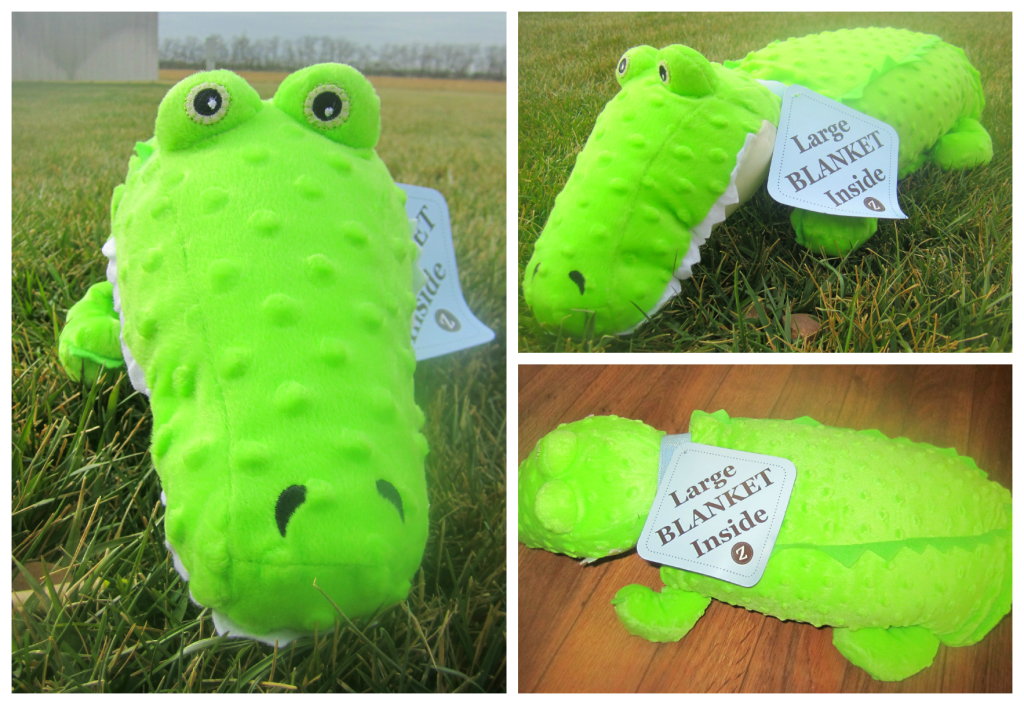 To find out more about Zoobies and their products, click
here
. Shop now!
Or,
Win It.
Here's how to win:
- Like Zoobies on Facebook.
(mandatory and must be done first)
- Visit Zoobies, and tell me which product would you choose if you were to win and who would you give it to.
That's it! As simple as that.
Don't forget to leave me your contact information or your email address in case you are the winner.
This giveaway is open to US residents only.
Thank you and Good luck!
I'll pick a winner next week.

Source: http://www.chetopianfamily4.com/2013/01/zoobies-product-reviewgiveaway.html
jon bon jovi jon bon jovi Kliff Kingsbury Amish Mafia Dave Grohl 121212 Cal State Fullerton